Medical Outreach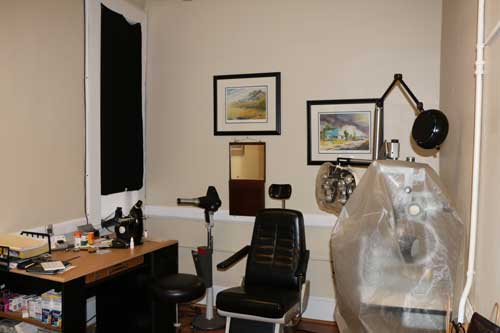 Affordable health care is a challenge to Greenville's low-income residents as well as its homeless population. Many providers come to our building to provide access.
Vision
Dr. Darrell Jervey, with Surgeons for Sight, volunteers his services at Triune Mercy Center every other Tuesday from 9 to 11:30 a.m. He performs eye screenings, dispenses reading glasses and refers clients to Surgeons for Sight if further care is needed.
To make an appointment with Dr. Jervey, contact Kathy Sharp at 864-233-8020 ext. 108.